Terry Hall, the frontman of socially conscious ska band The Specials, has died at the age of 63.
Known for his dour image and sharp wit, the singer found fame in the 1970s and 80s with hits like Ghost Town, Gangsters and Too Much Too Young.
He left The Specials in 1981 to form Fun Boy Three with fellow-bandmates Neville Staple and Lynval Golding, scoring another run of hits.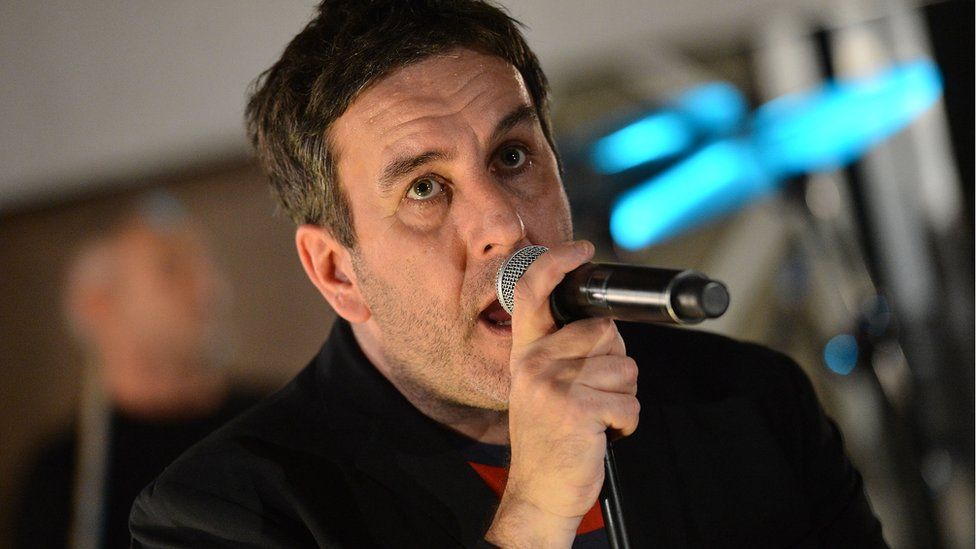 Hall said his political awakening came in his teenage years "when I discovered that working men's clubs had a colour bar on their doors".
"That really shook me," he said, and resolved to take a stand.
"When you see injustice, all you can do is think: what can I do to help, what can I say about this, how can I make people aware of this?"