The Ritz London applicant was informed that 'Afro-style' hair was prohibited.
An candidate for a job at The Ritz said that after learning that "Afro-style" hair was prohibited among staff members at the upscale London hotel, he received a "disingenuous and lacklustre" apology.

Jerelle Jules received notice of the hotel's employee grooming policy after advancing to the last step of the interview process.
The 30-year-old claimed that he later learned that the policy's wording had been authorised by a black hairstylist from The Ritz.
According to Mr. Jules, the paper showed "institutional racism".
According to The Ritz, they "do not condone discrimination in any form."
Mr. Jules, from Hammersmith in west London, submitted an application two weeks ago for a position as a supervisor of dining reservations and was scheduled to appear for the final interview when he received the policy letter.
"Unusual hairstyles such as spiky or Afro-style" were prohibited for employees, according to the policy.
"Racist and humiliating policy"
Mr. Jules, who works in corporate housing, claimed it was the first time he had heard he couldn't wear Afro hair for a job. As a result, he declined the final interview.
He referred to the personal grooming policy as an example of "corporate ignorance" and claimed that it was dated 2021.
He declared, "I want to ensure that incidents like these don't occur once more. It has to do with diversity and black professionalism."

In order to discuss diversity and being "open to all candidates," Mr. Jules claimed he had invited The Ritz.
A representative for the five-star hotel said: "The Ritz London does not condone discrimination of any form, and we are genuinely committed to fostering an inclusive and non-discriminatory environment for all of our colleagues and guests."
The BBC was informed by Andy Slaughter, the Labour member of parliament for Hammersmith, that the hair policy constituted "blatant discrimination".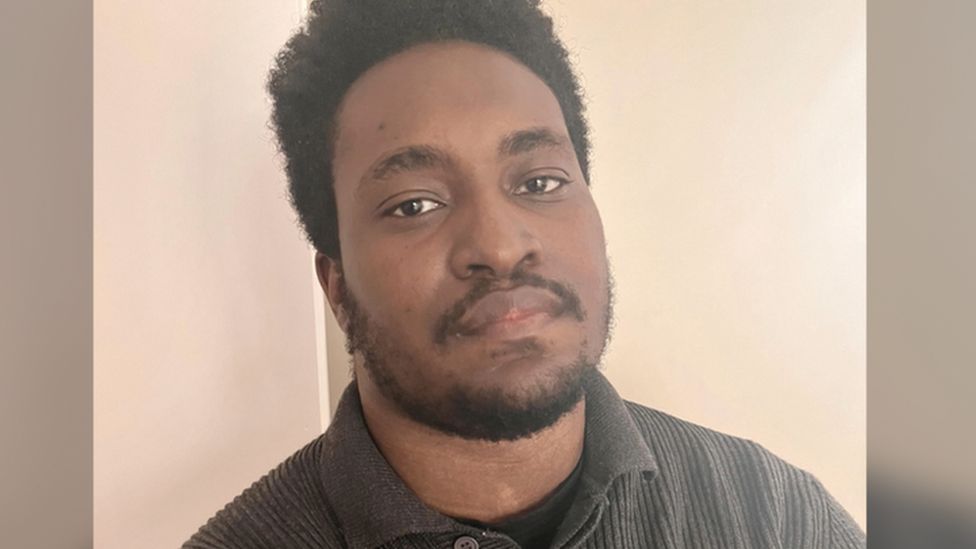 He declared, "The Ritz's response to being challenged is wholly inadequate." "Neither how this racist and humiliating policy came to be, nor what they now plan to do to rectify its legacy, have been revealed."
Mr. Jules has generously volunteered to assist them in strengthening their hiring procedure; they ought to accept this offer. This kind of attitude from employers is not acceptable.